Registration is open for the 2019 season!*
Register by July 31 to get the early registration fee of only $85 (Total cost of $85 for your first child and $70 for each additional sibling)
Starting August 1 registration goes up to $120. (Total cost of $120 for your first child and $105 for each additional sibling)
*Each sibling after the first registrant receives $15 off registration costs. In addition to the registration fees noted below, there is a $30 family maintenance fee. You can opt out of the family maintenance fee at registration by volunteering for our league. We are a volunteer run organization and hope that every family can help out!
Your early registration REALLY helps us to plan our teams, fields and our costs for the year. If your child changes his/her mind then a full refund can be requested by emailing kehillahsoccer@gmail.com before 7/31/19.
Click here to register: http://kehillasoccer.bonzidev.com/registration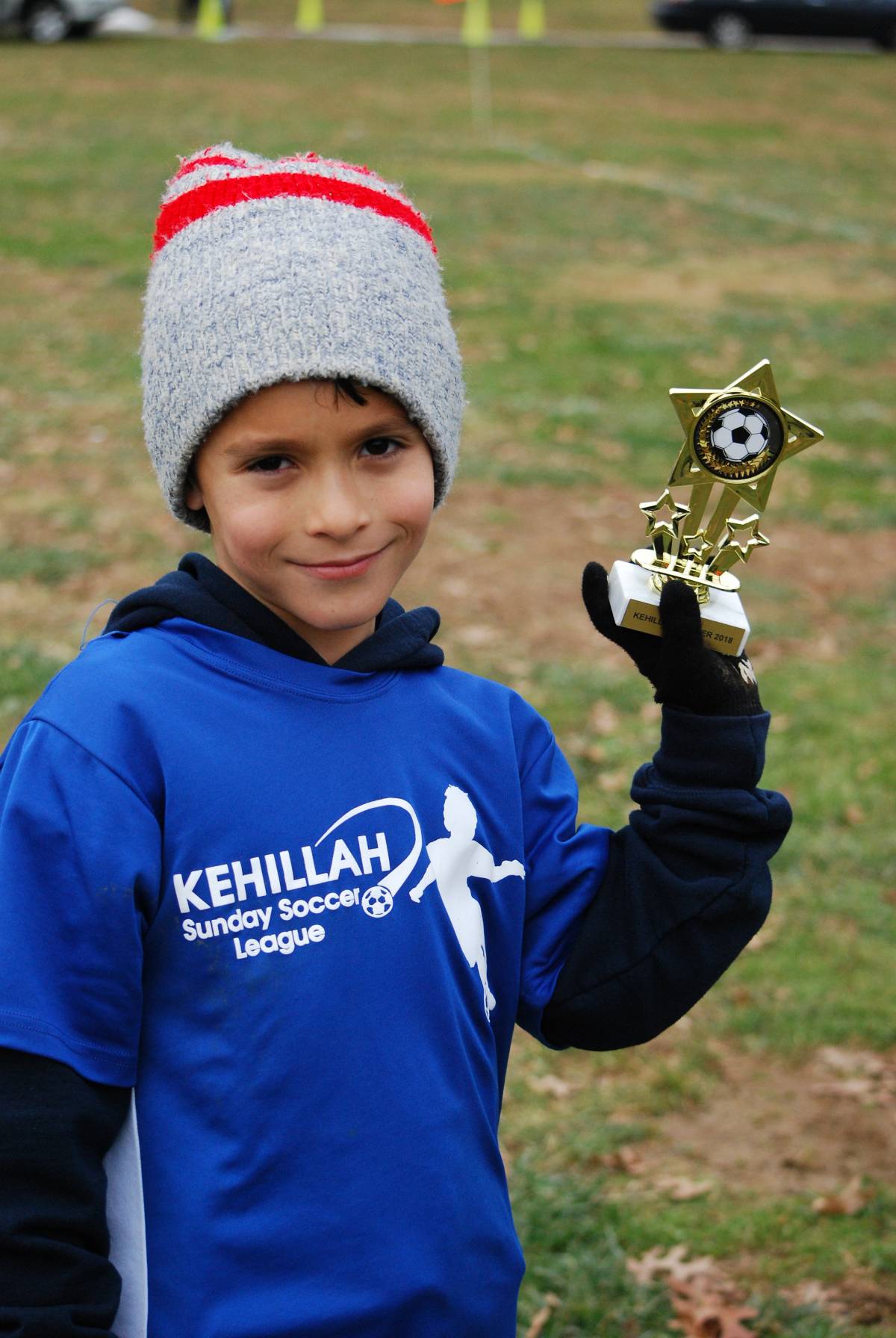 Thanks for a GREAT Season!!!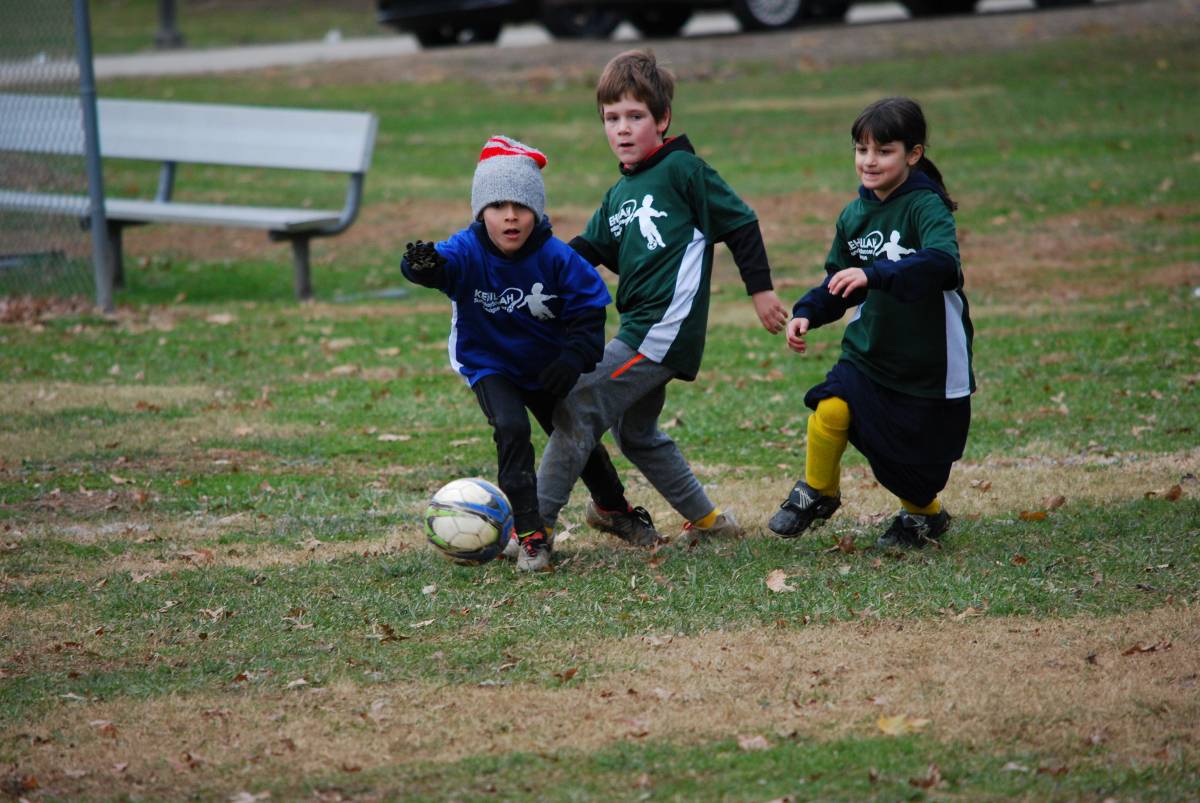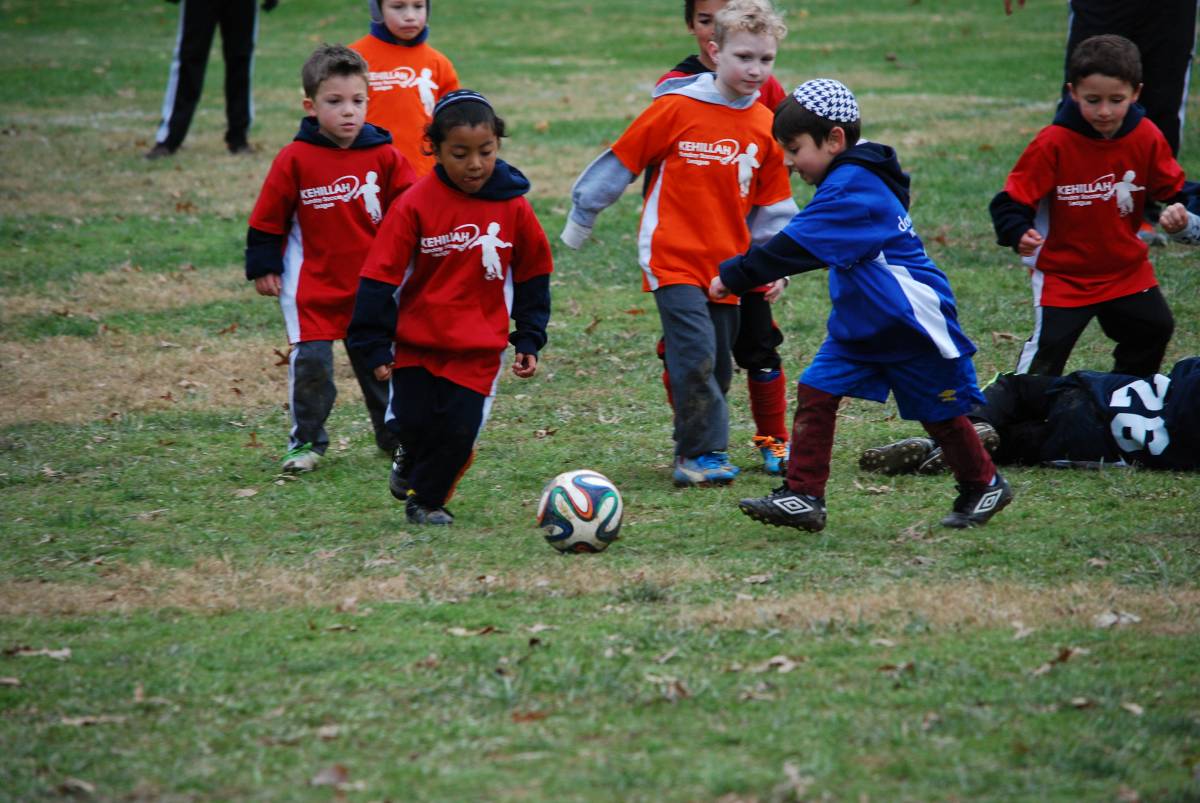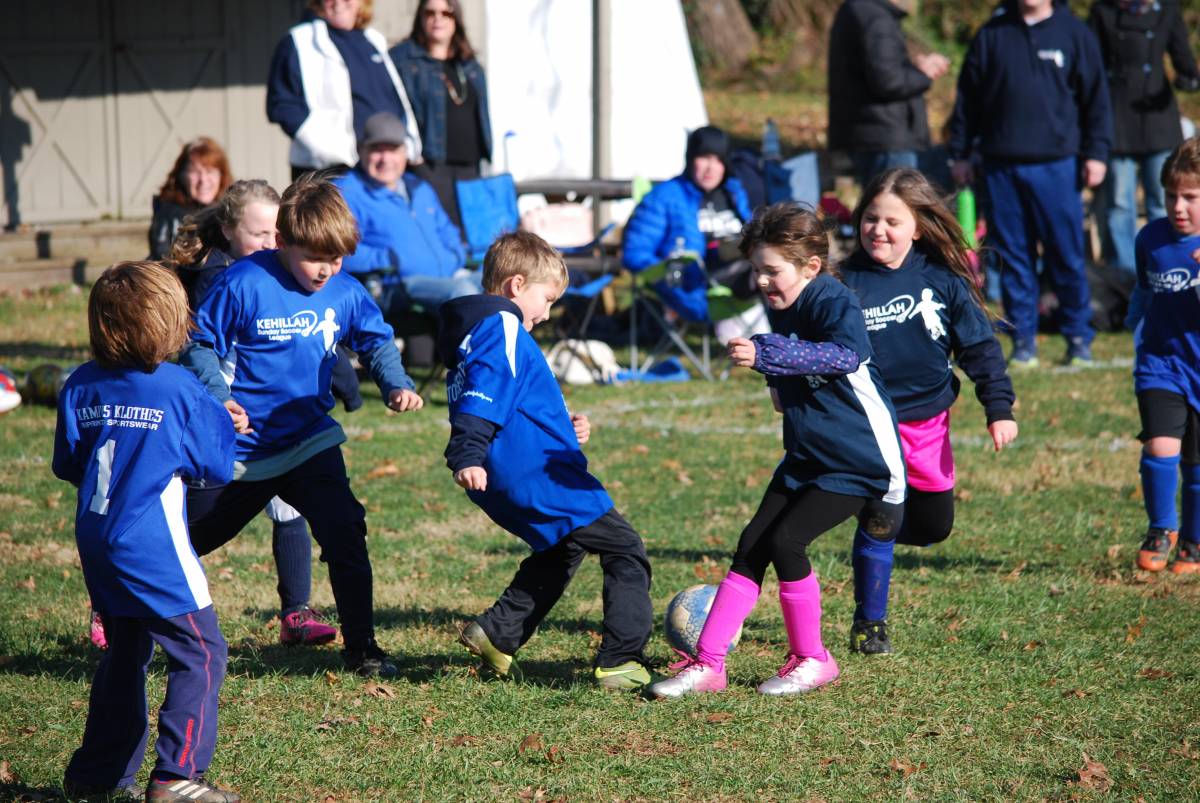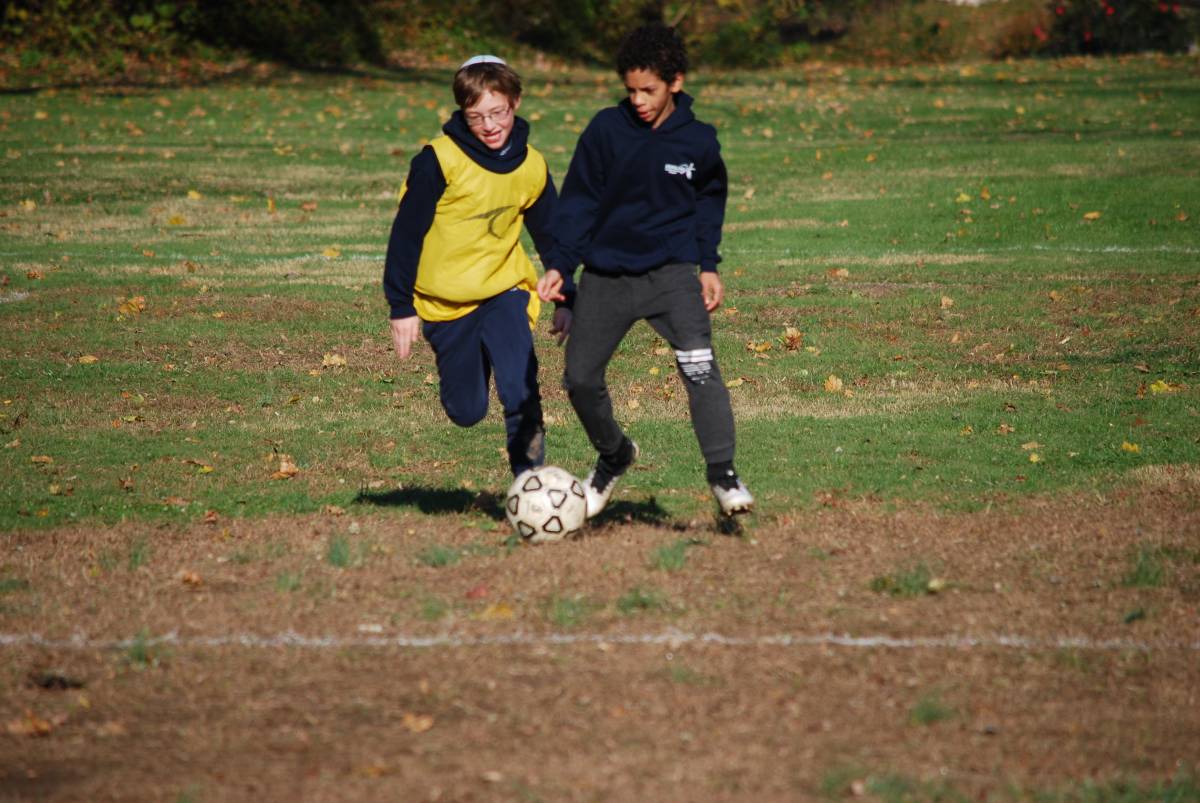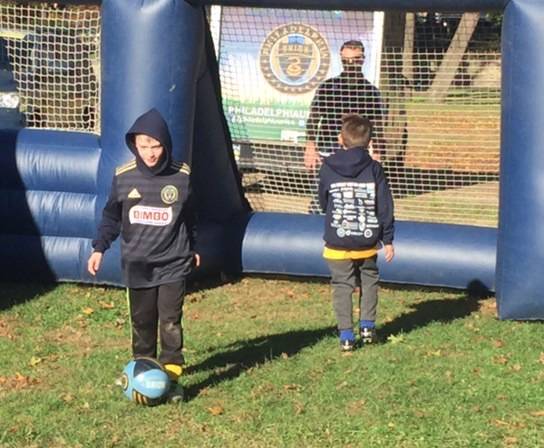 Thank You Philadelphia Union!
11-04-2018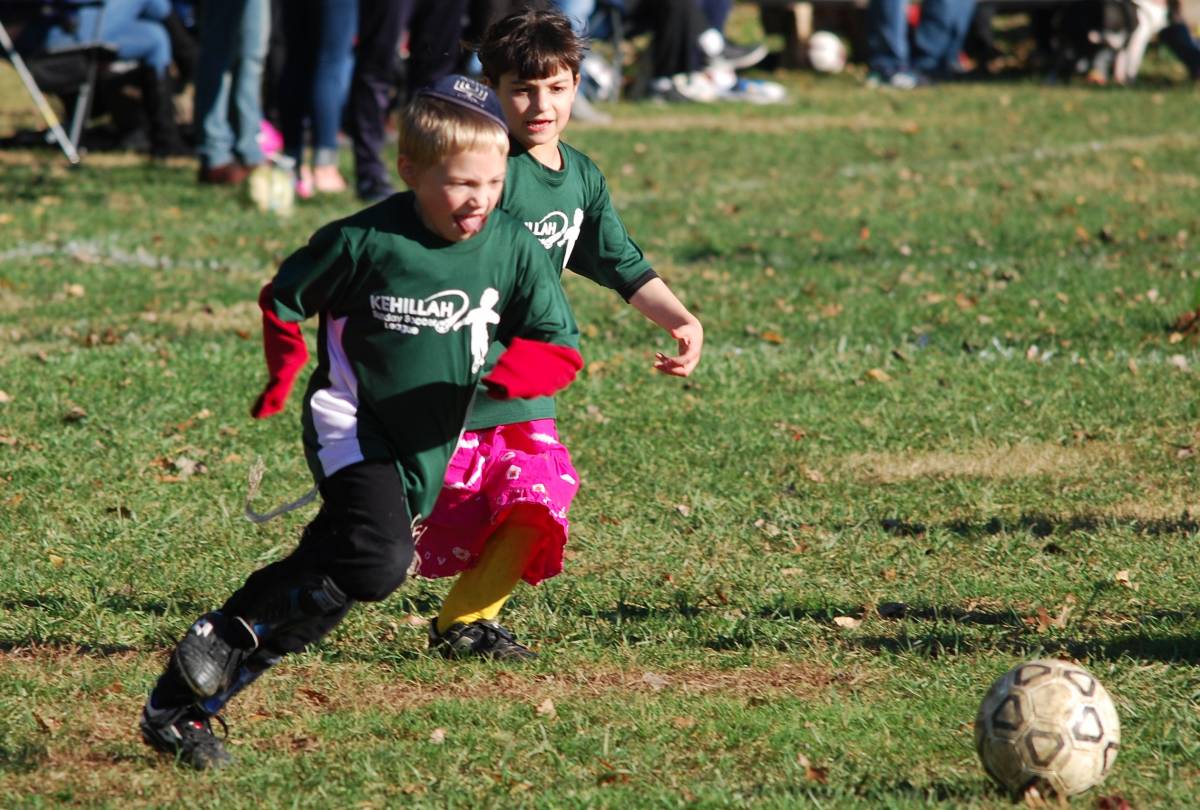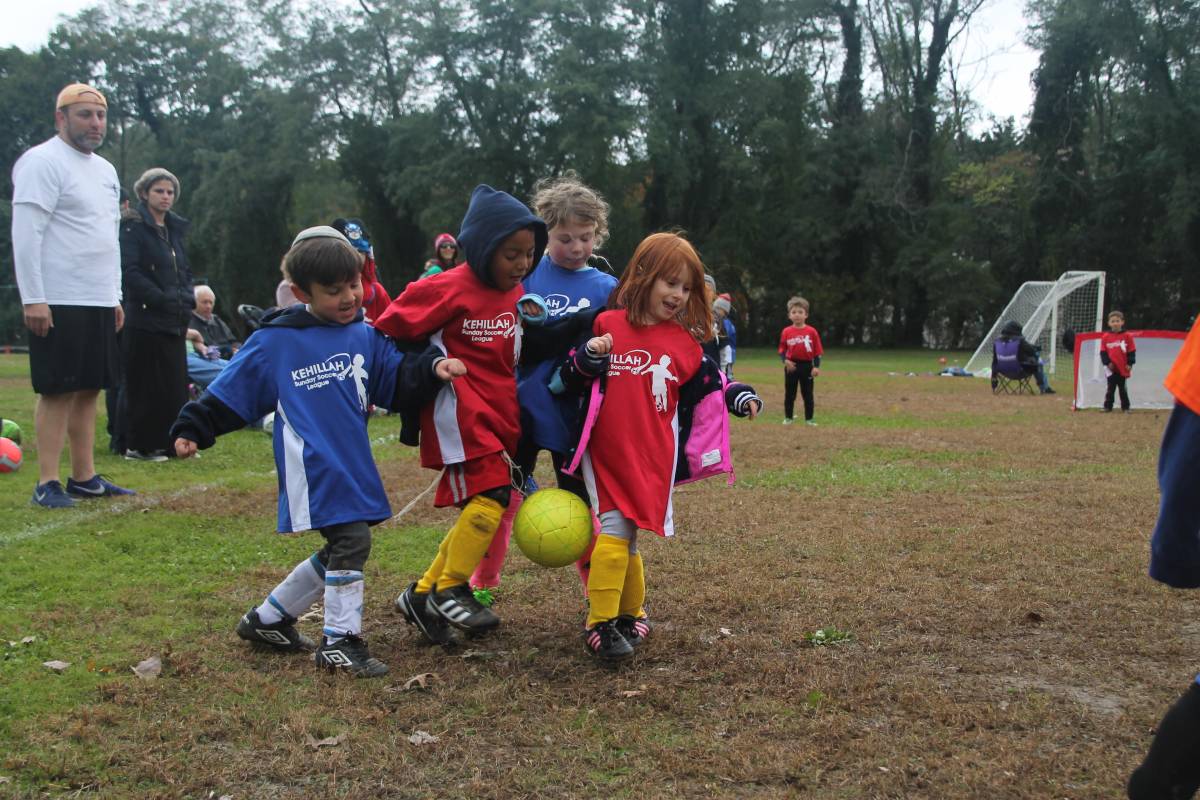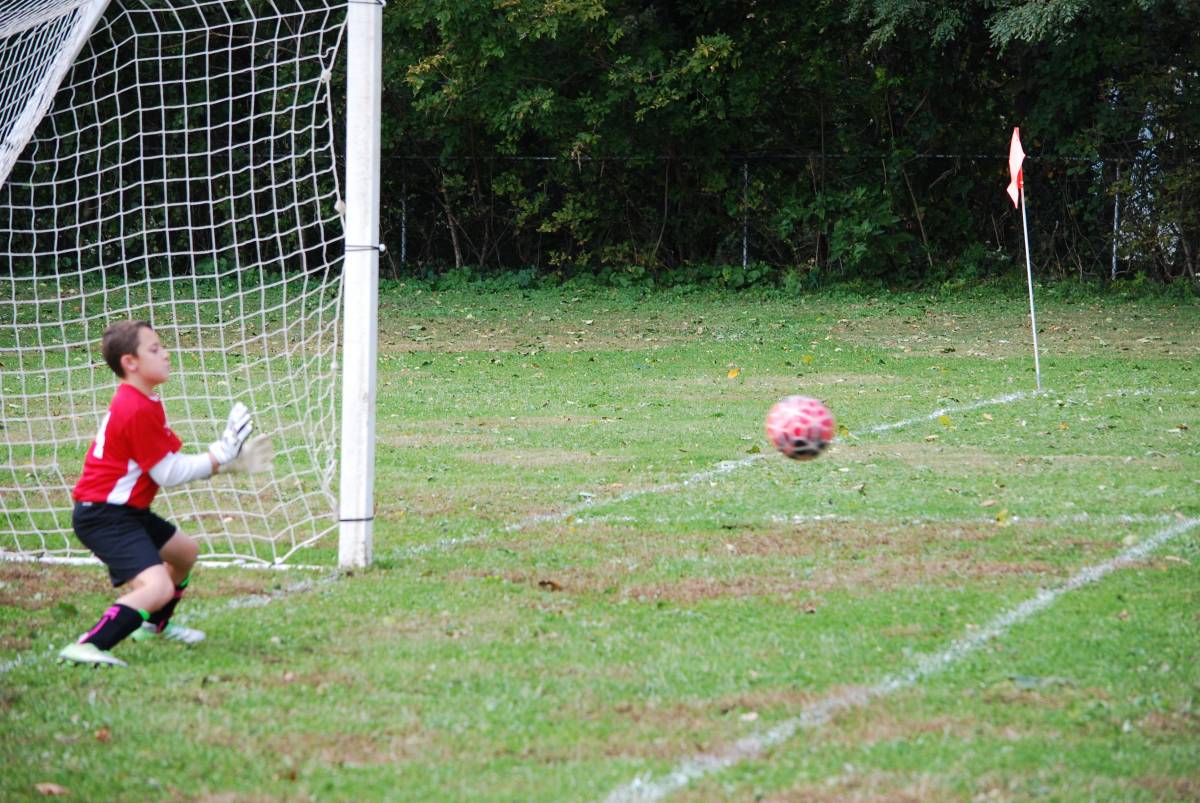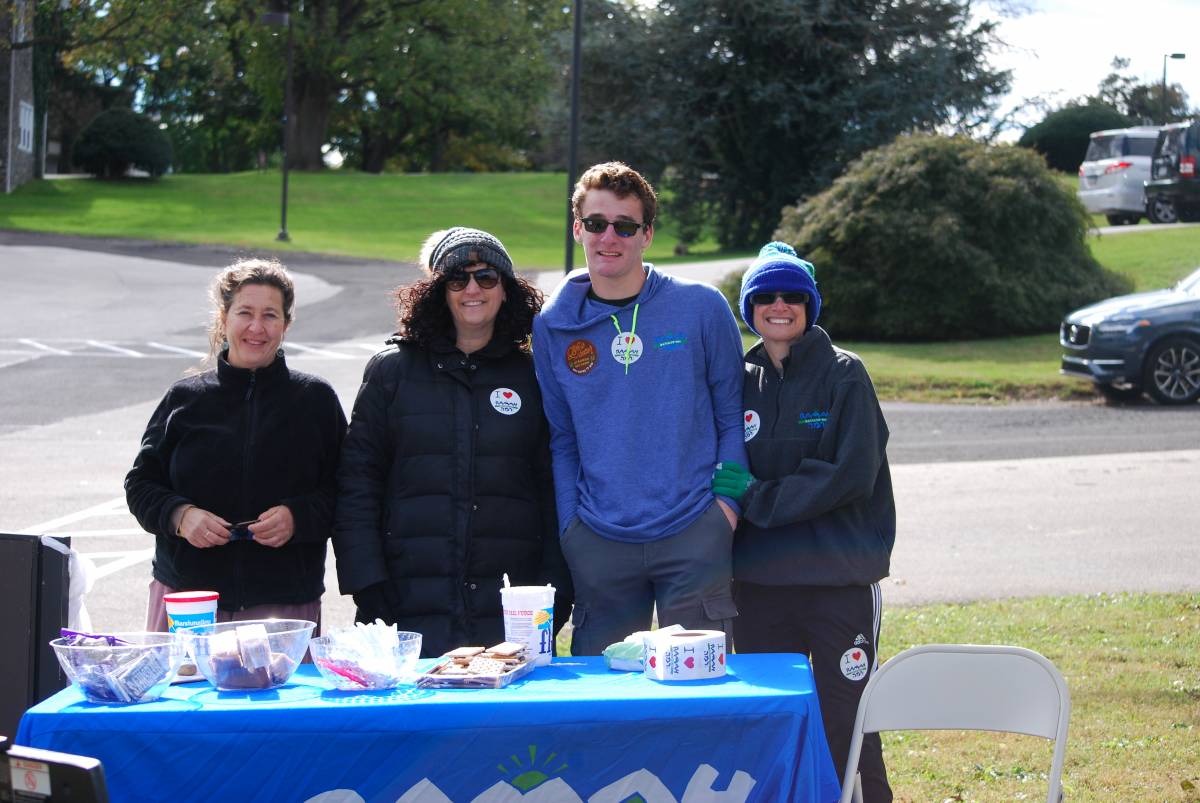 Ramah Day Camp
10-21-2018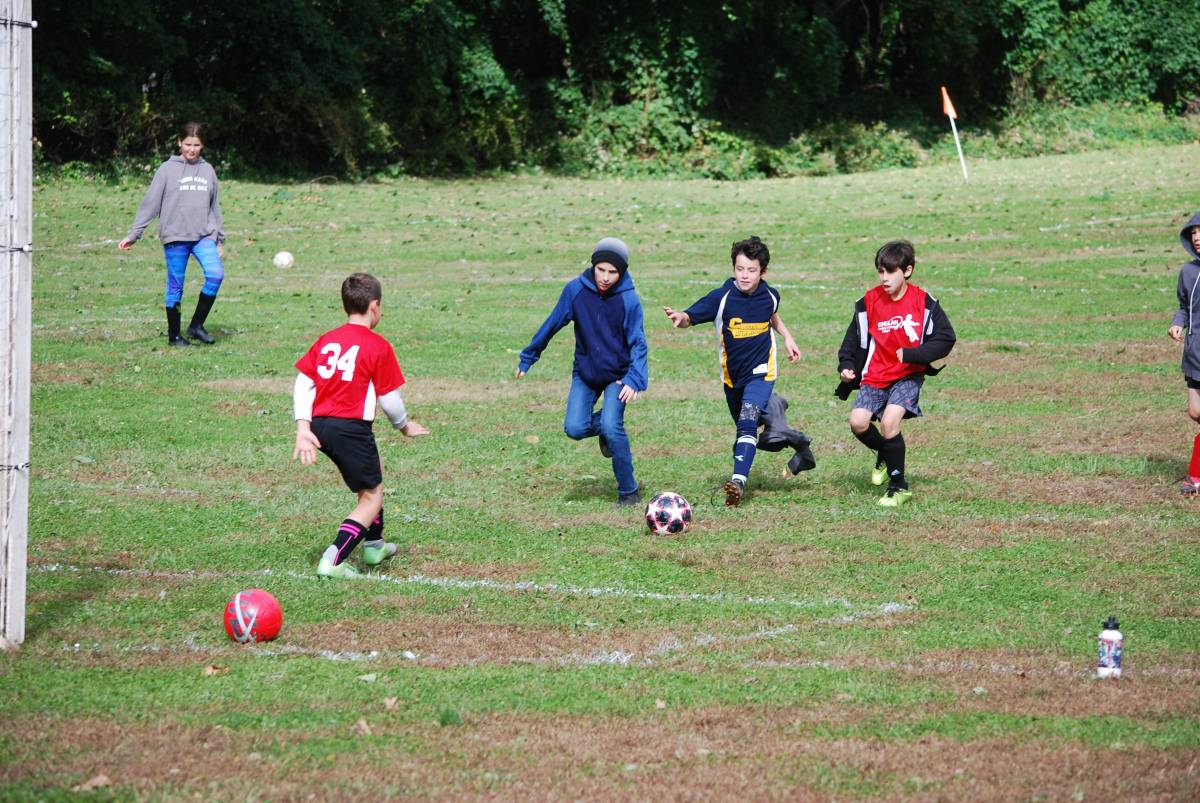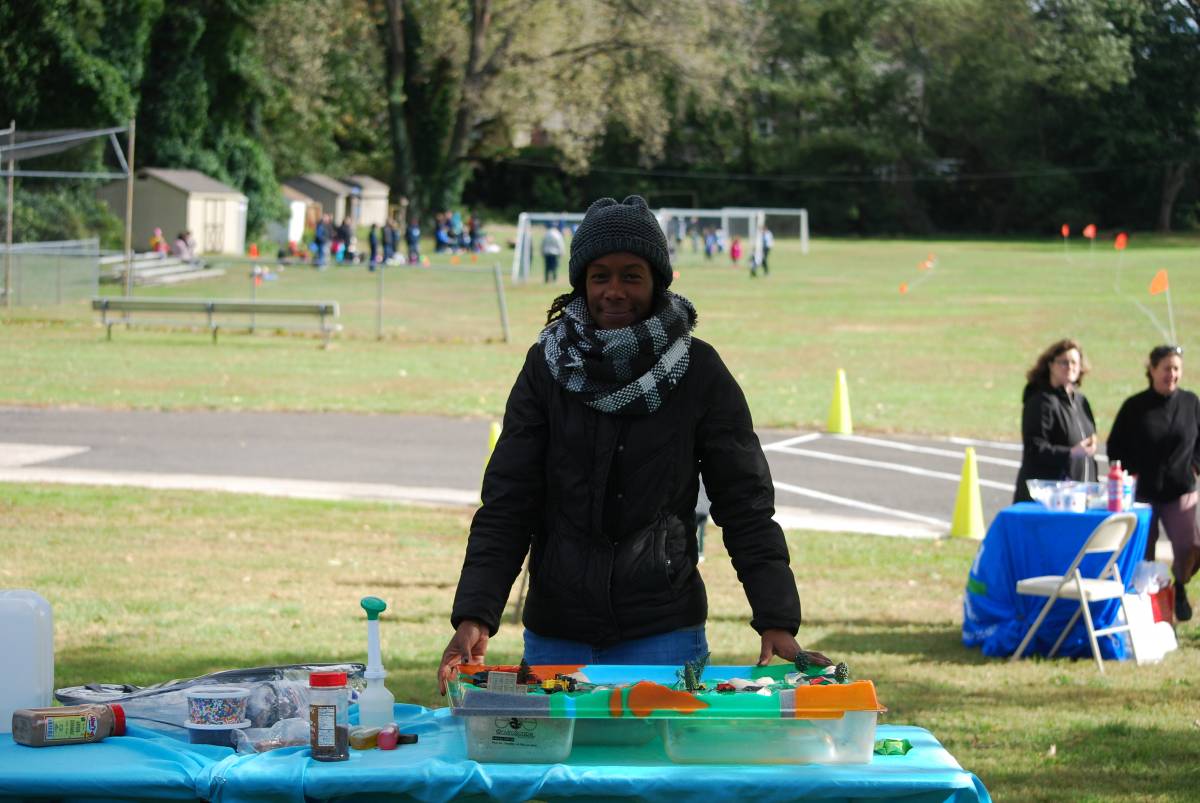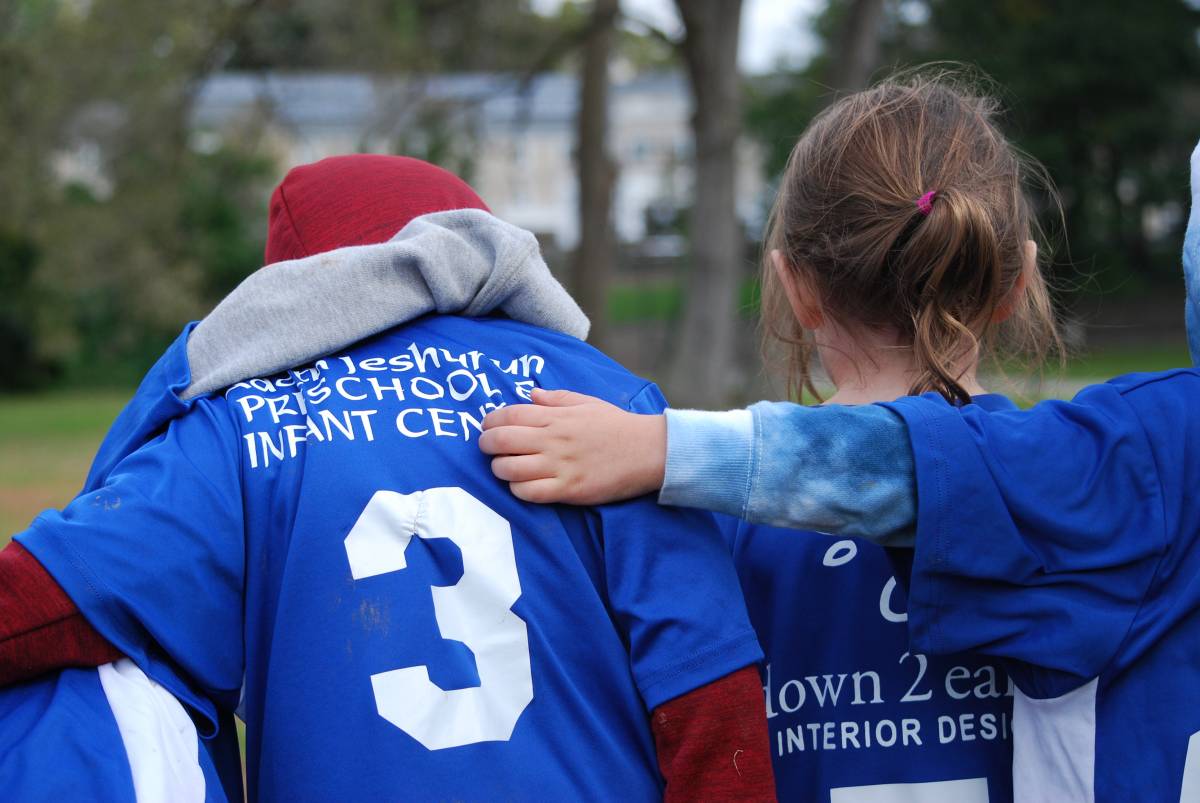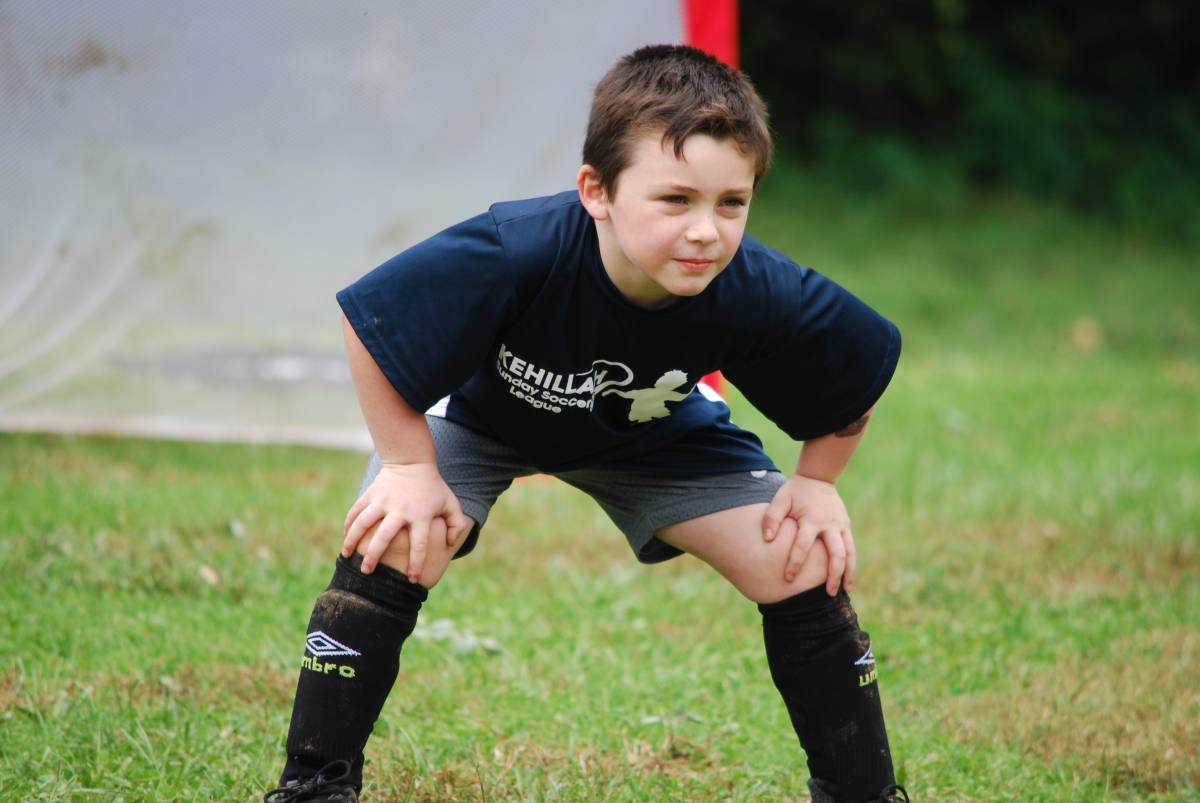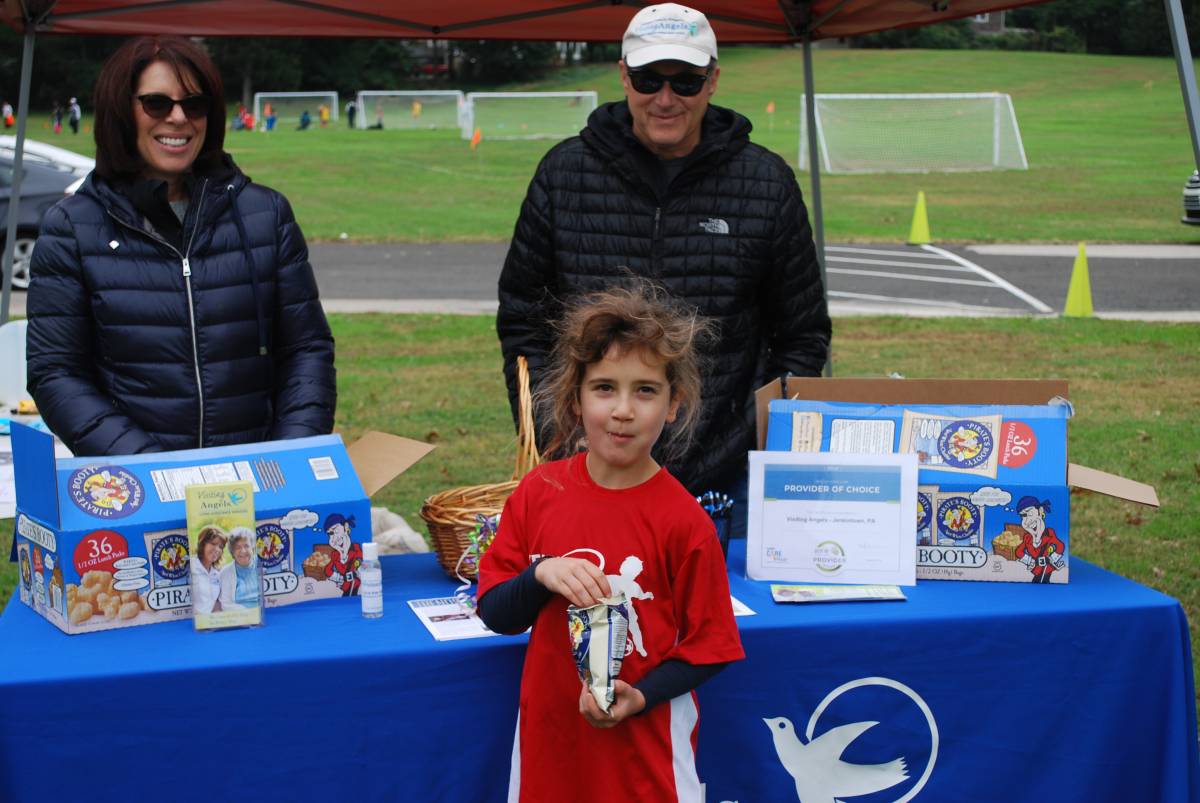 Visiting Angels
10-14-2018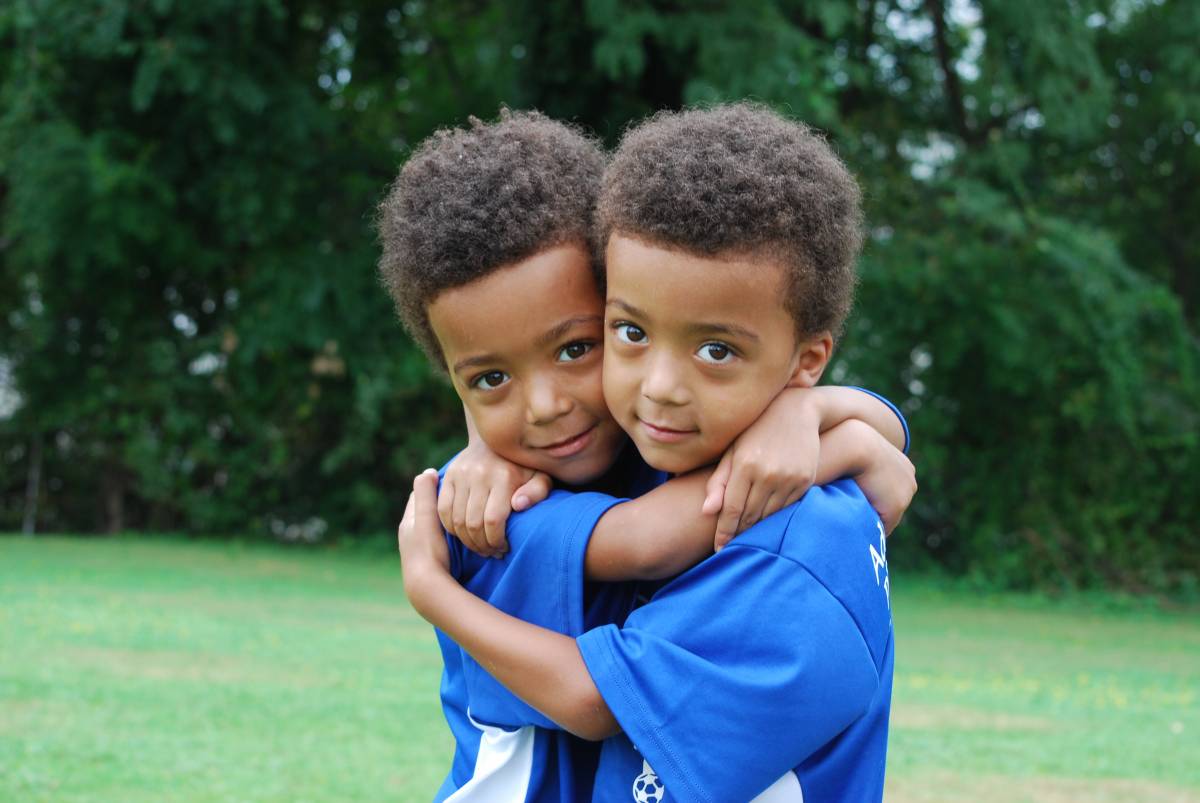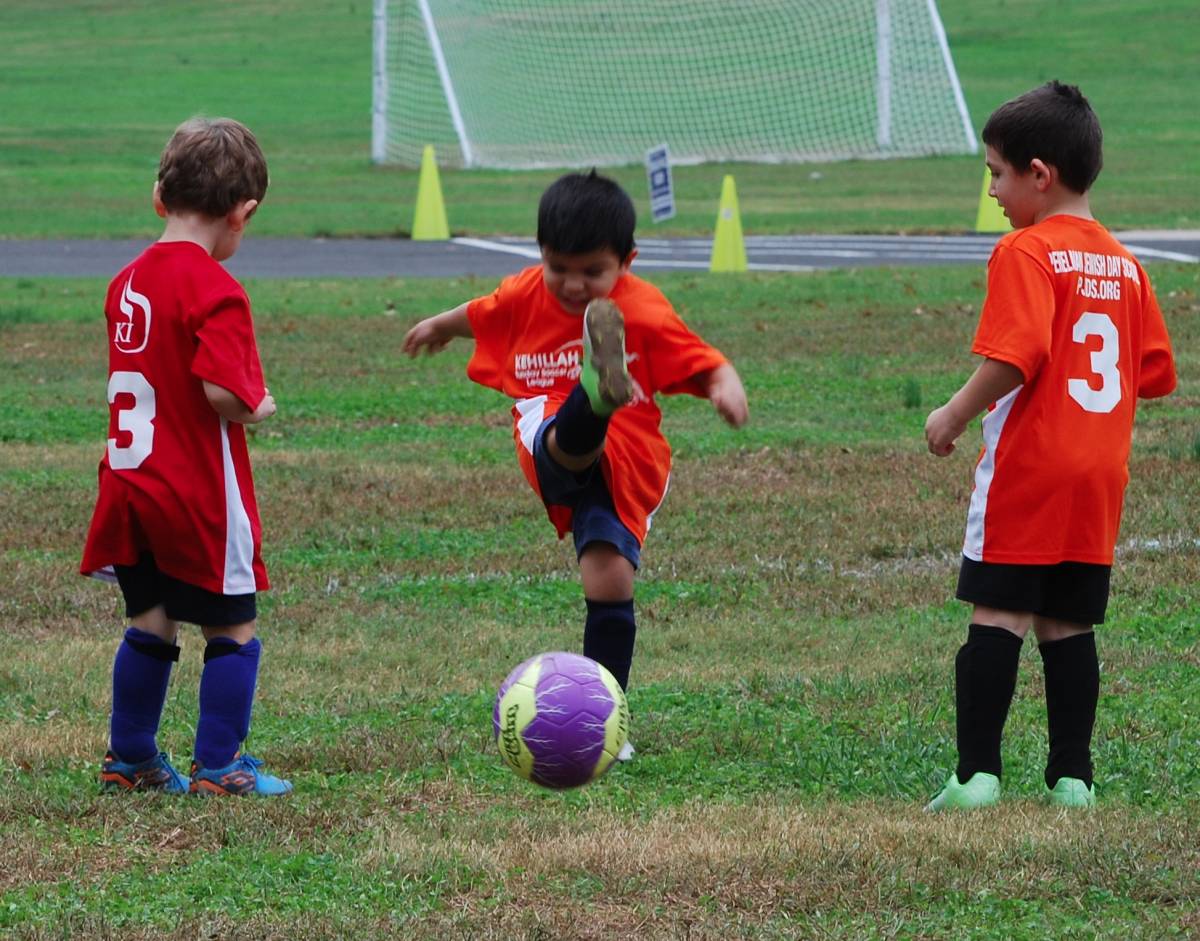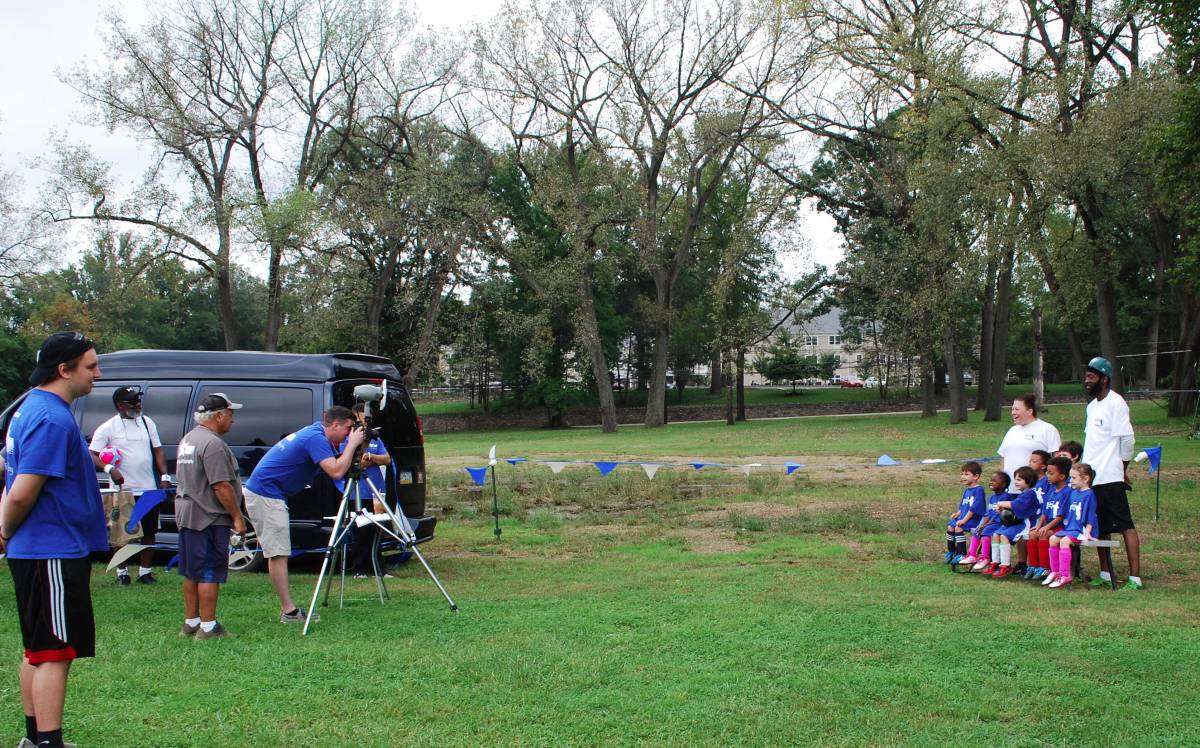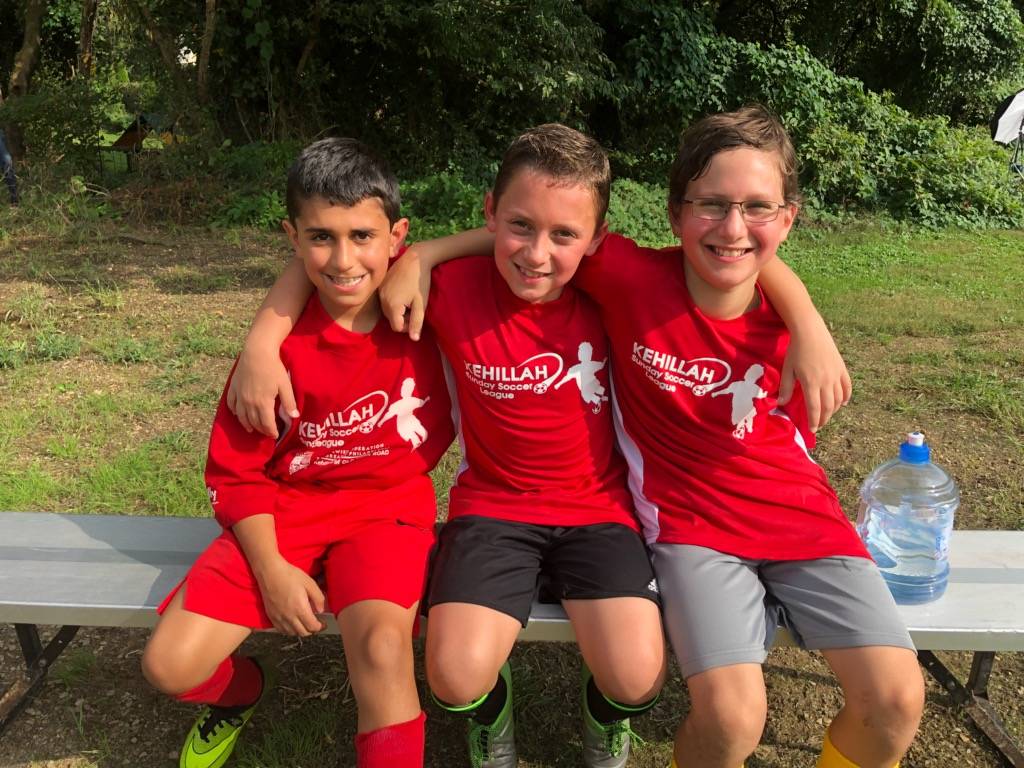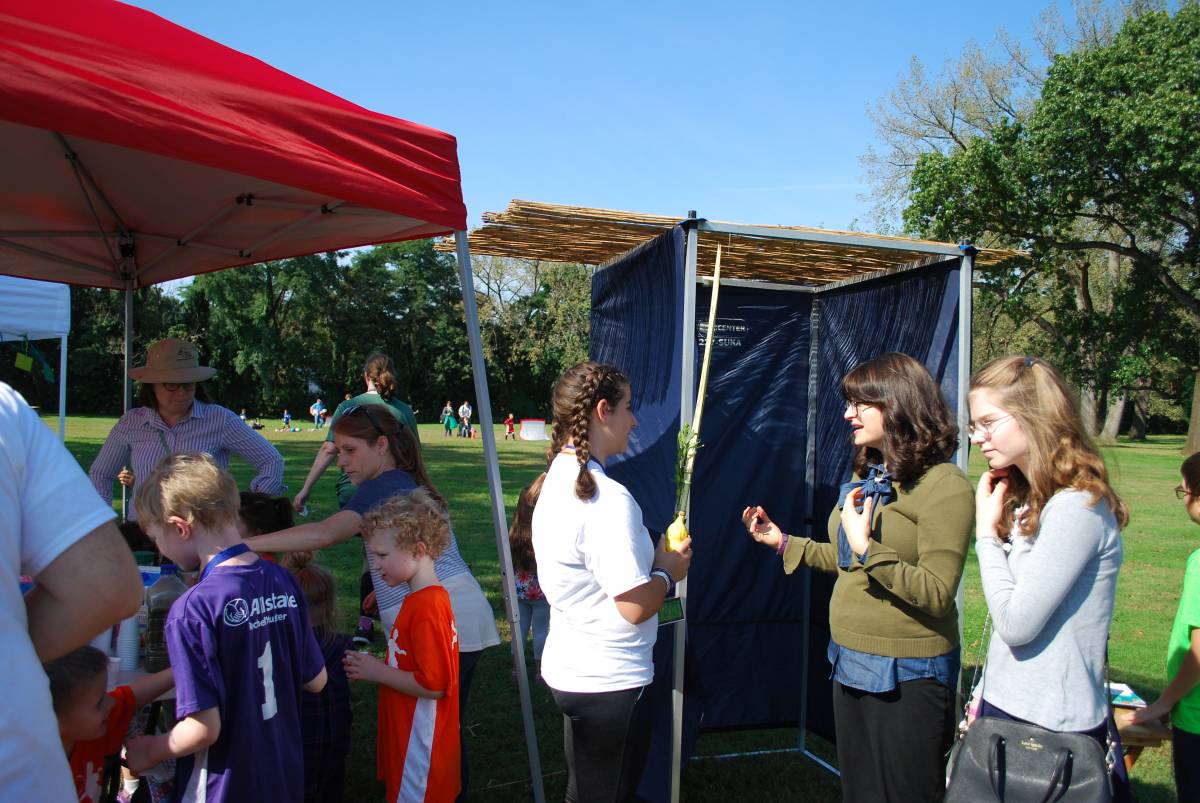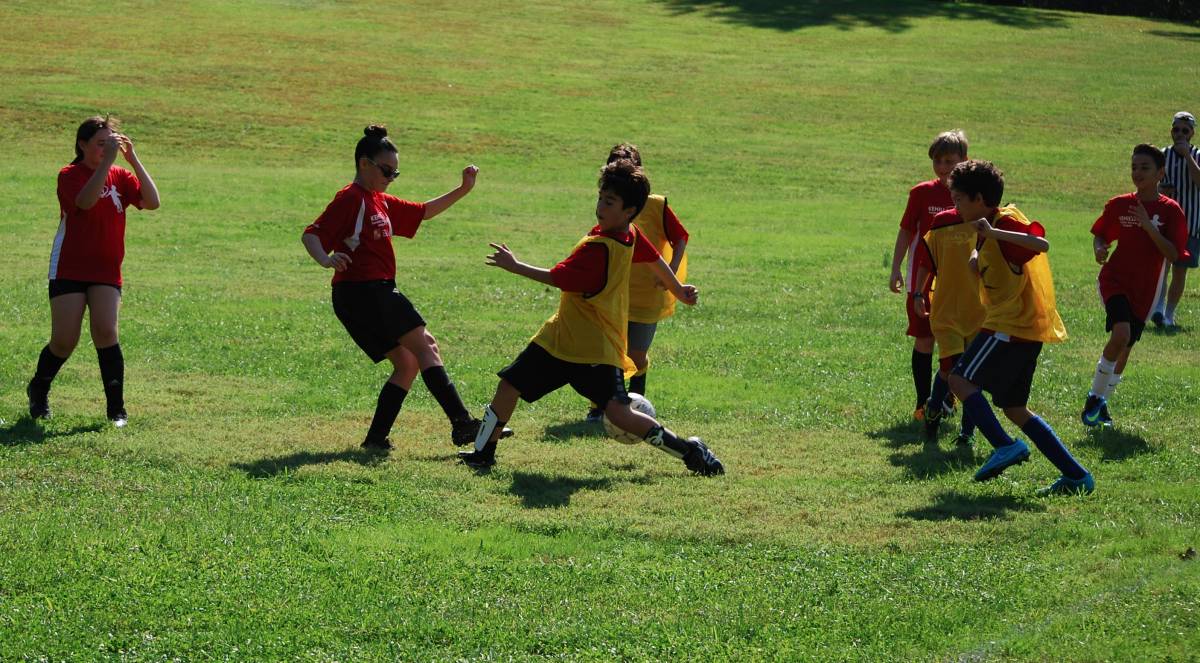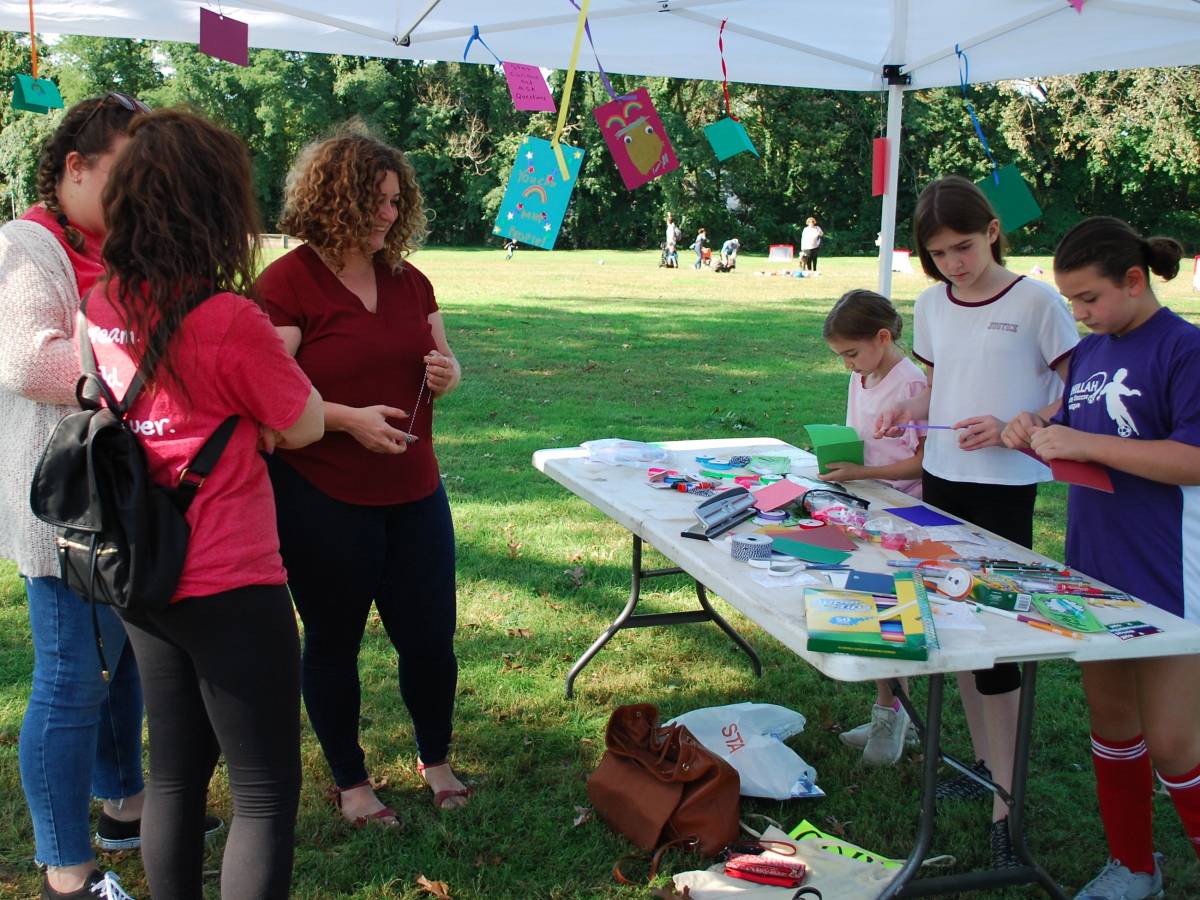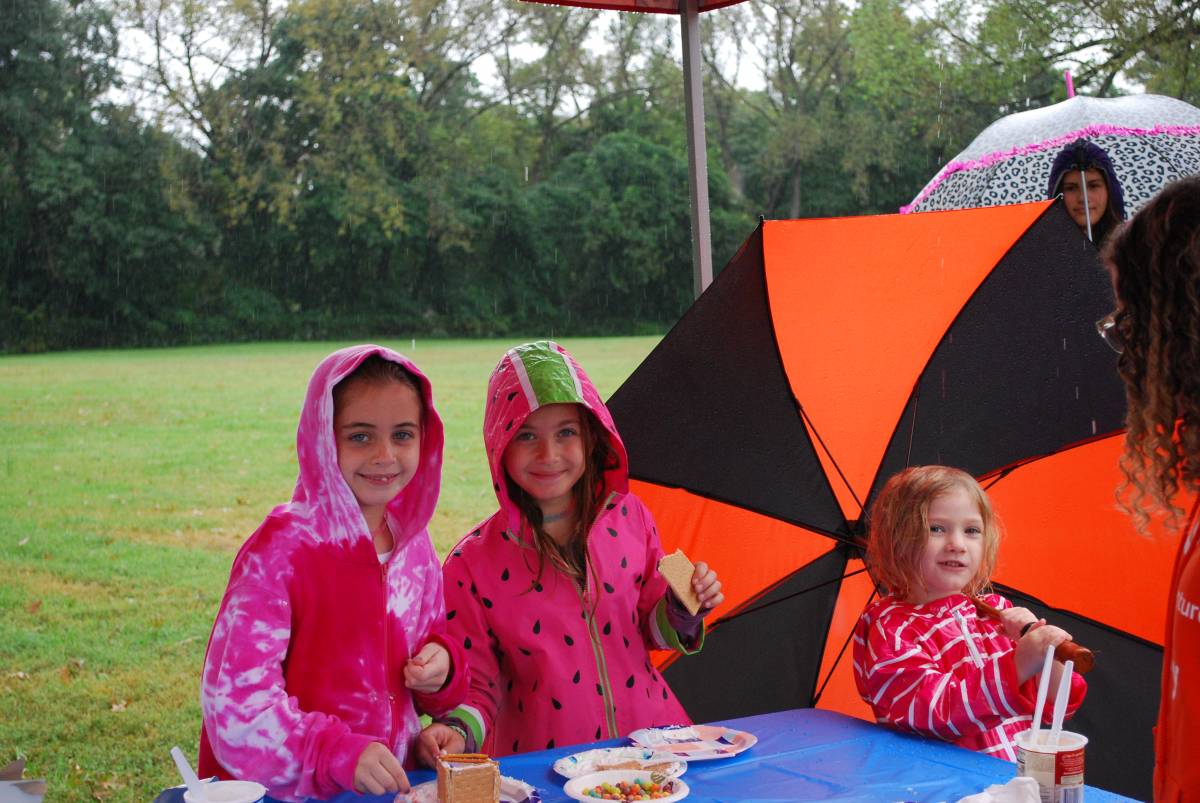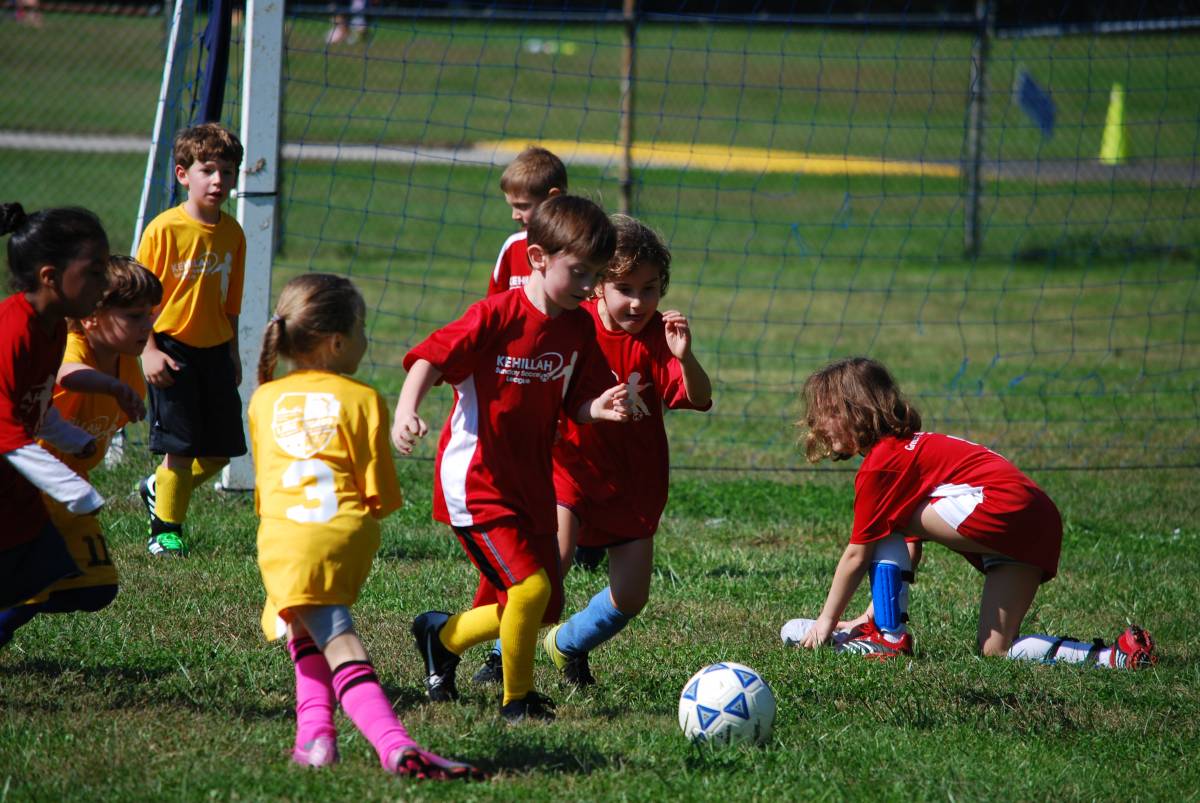 Looking to keep active after soccer ends? Since 1985, the 'Best Below the Rim' league in the area. We have 4 coed Divisions: Rookies 1st, 2nd & 3rd grades, Juniors 4th, 5th, and 6th grades, Majors 7th, 8th, and 9th grades, Seniors 10th, 11th, and 12th grades.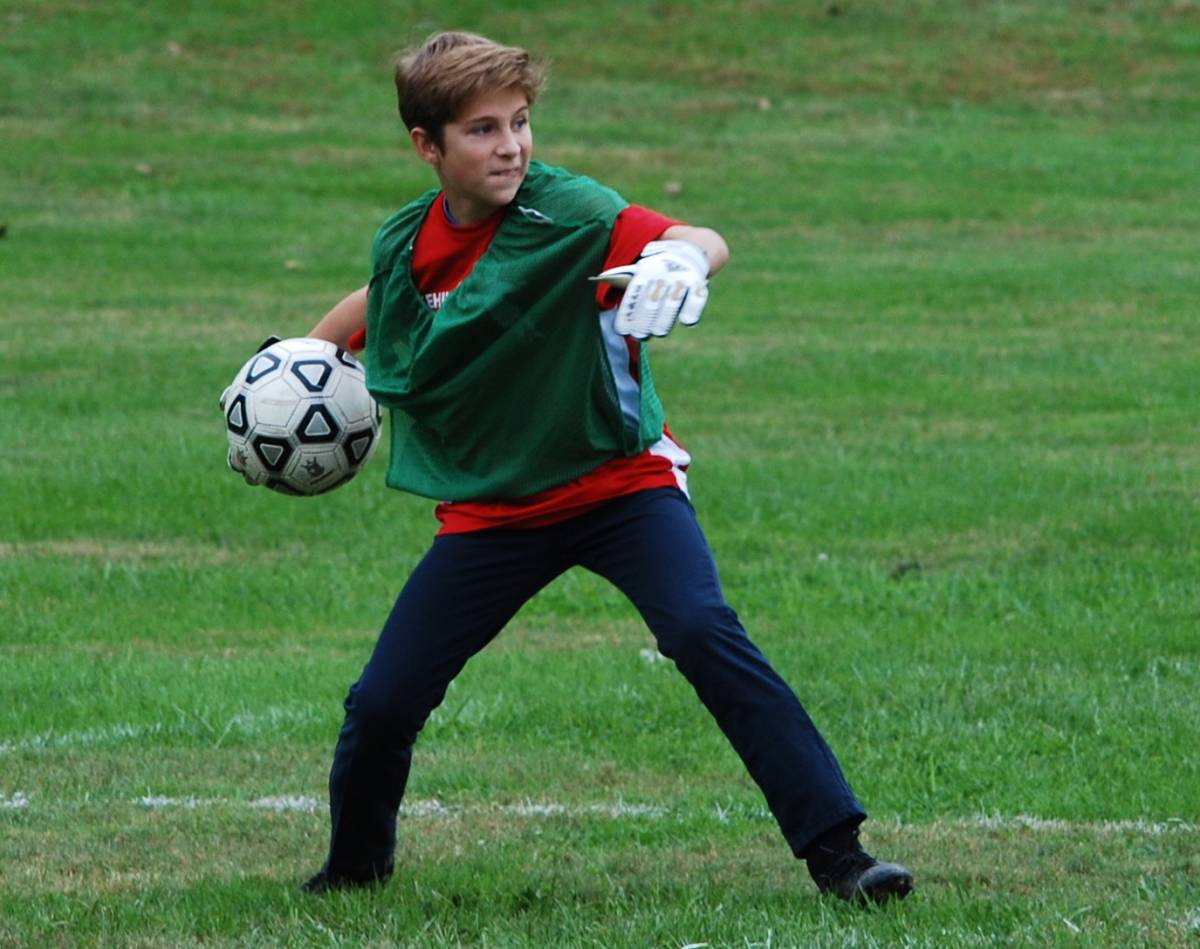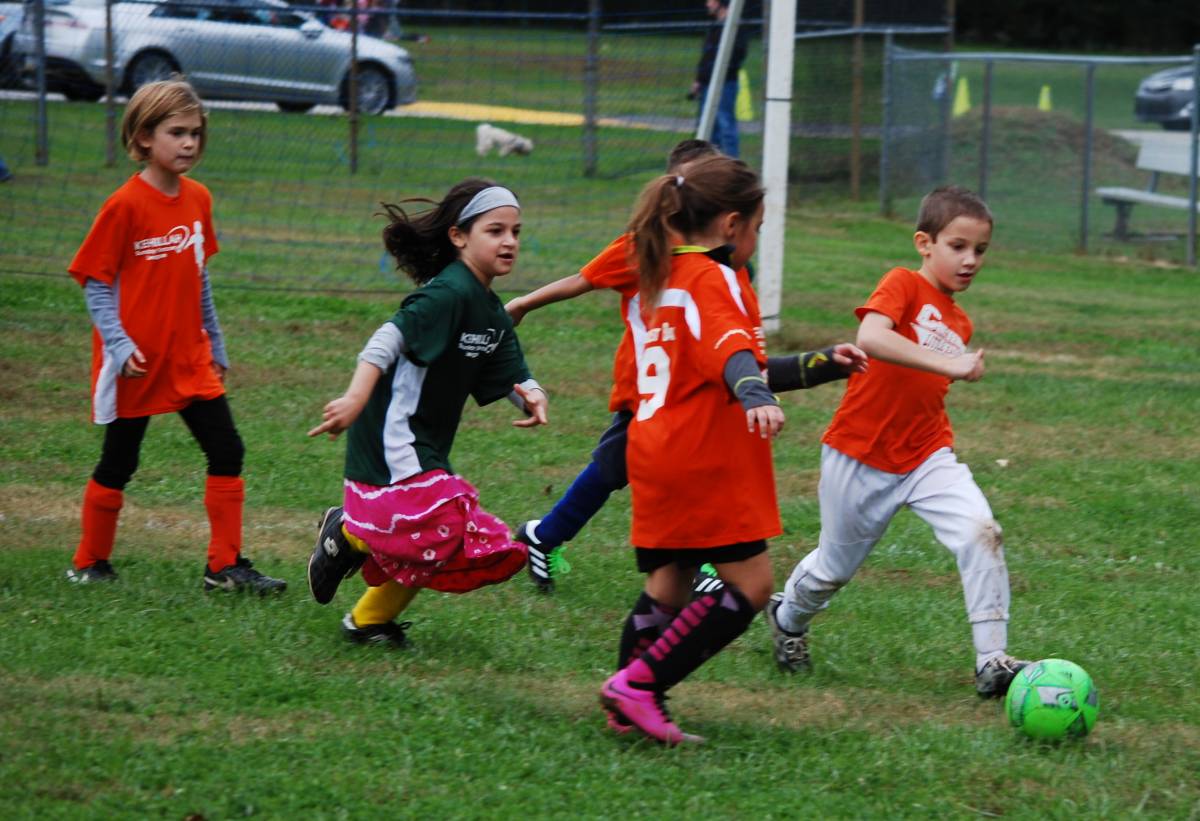 Kehillah (community) of Old York Road invites Greater Philadelphia families to participate in our 2019 intramural soccer program for youth in pre-K through 9th grade, including options for special-needs teams. This league is the perfect opportunity to have fun, develop soccer skills, and enjoy the warmth of a close-knit community.
Time:
No conflict with Hebrew schools!
Location:
Mandell Campus
7601 Old York Road
Elkins Park
---
Announcing a new spring sport on the Mandell Campus: ULTIMATE FRISBEE!!!
---
Click here to join our mailing list and stay informed!
We look forward to seeing you at the fields in fall 2019!
---

We appreciate the Jewish Federation of Greater Philadelphia's generosity in allowing us to use the fields at the Mandell Campus for Kehillah Soccer.