Please fill out this form to let us know about your interest in participating in the 2020 Fall season with accommodations for COVID 19 spread prevention in place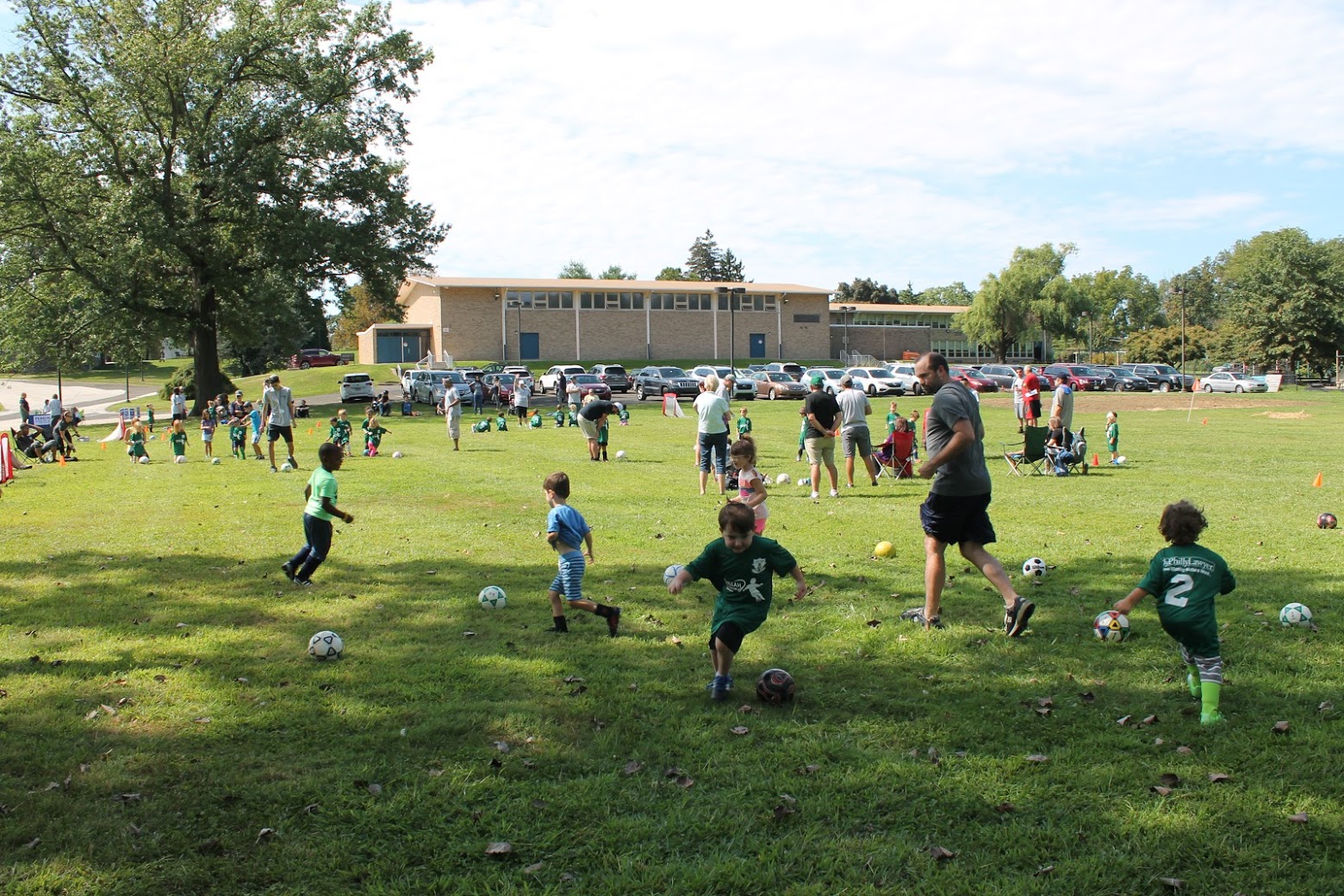 Time:
No conflict with Hebrew schools!
Location:
Mandell Campus
7601 Old York Road
Elkins Park
---
Announcing a new spring sport on the Mandell Campus: ULTIMATE FRISBEE!!!
---
Click here to join our mailing list and stay informed!
We look forward to seeing you at the fields!
---

We appreciate the Jewish Federation of Greater Philadelphia's generosity in allowing us to use the fields at the Mandell Campus for Kehillah Soccer.